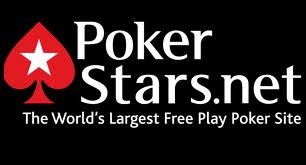 You are invited to join the brand new AGP Poker Room on PokerStars.net.
Here's how to join our poker room:
-1. Make sure you download the free PokerStars software from www.pokerstars.net
-2. Then open the main poker lobby and click on the Home Games tab.
-3. Click the 'Join a Poker Club' button- Enter the Club ID number: 762161
-4. Enter the Invitation Code: AGP23457
-5. Then wait for AGP to approve your membership request, and you will be ready to start playing ring and tournaments online.